Here you can find the case studies included in the section Team Augmentation.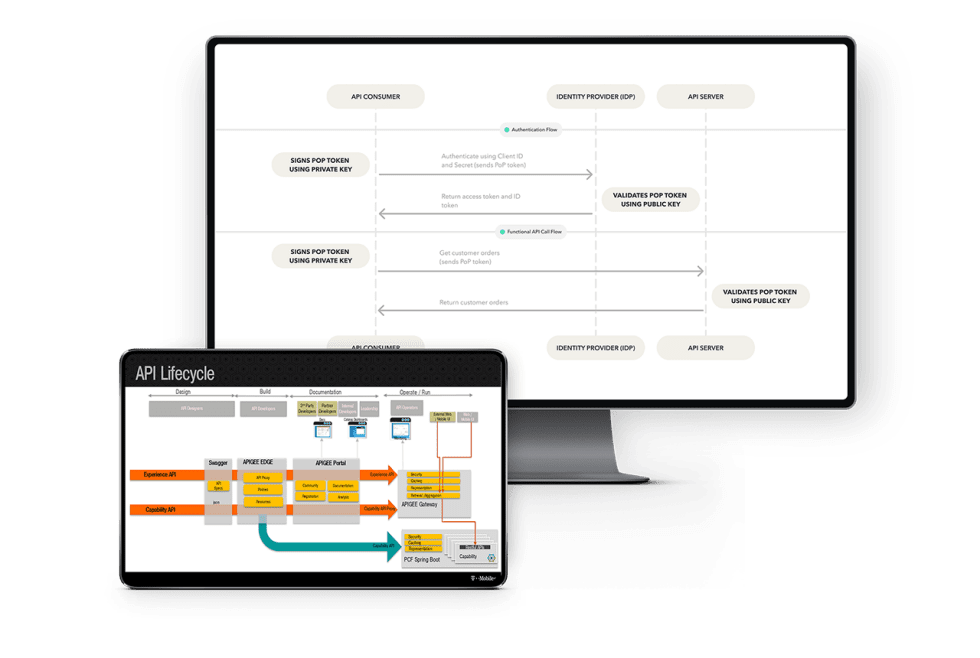 Our Senior API Architect has been automating the B2B service process and connect T-Mobile portal to a virtual platform ensuring seamless communication through integrated APIs and gateways.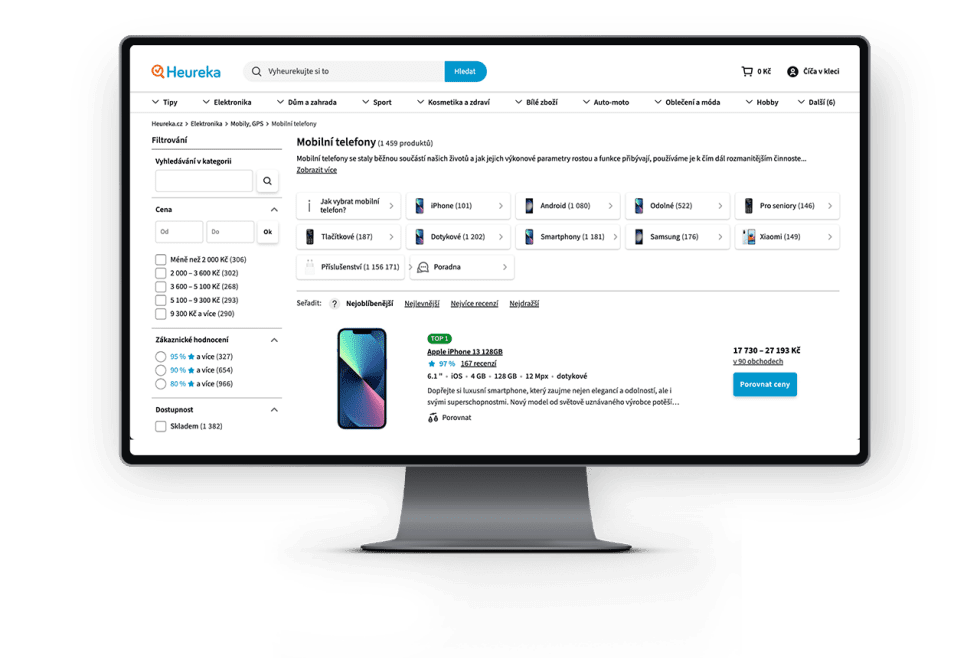 The Heureka Group is Europe's largest price comparison website and online shopping advisor with 9 countries in Central and Eastern Europe, over 23 million visitors per month and a network of over 55,000 online stores.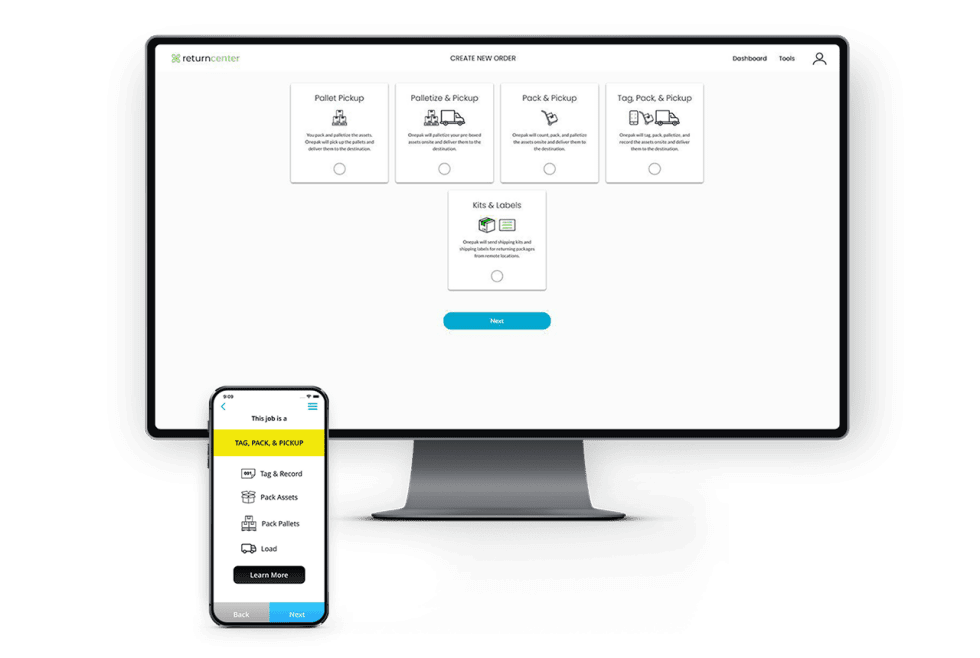 Onepak Driver is a mobile application that provides end to end instruction for truck drivers to pick up and deliver goods from distribution centers to destination. It includes order, shipment, inventory, and track management modules.