Onepak Driver is a mobile application that provides end to end instruction for truck drivers to pick up and deliver goods from distribution centers to destination. It includes order, shipment, inventory, and track management modules.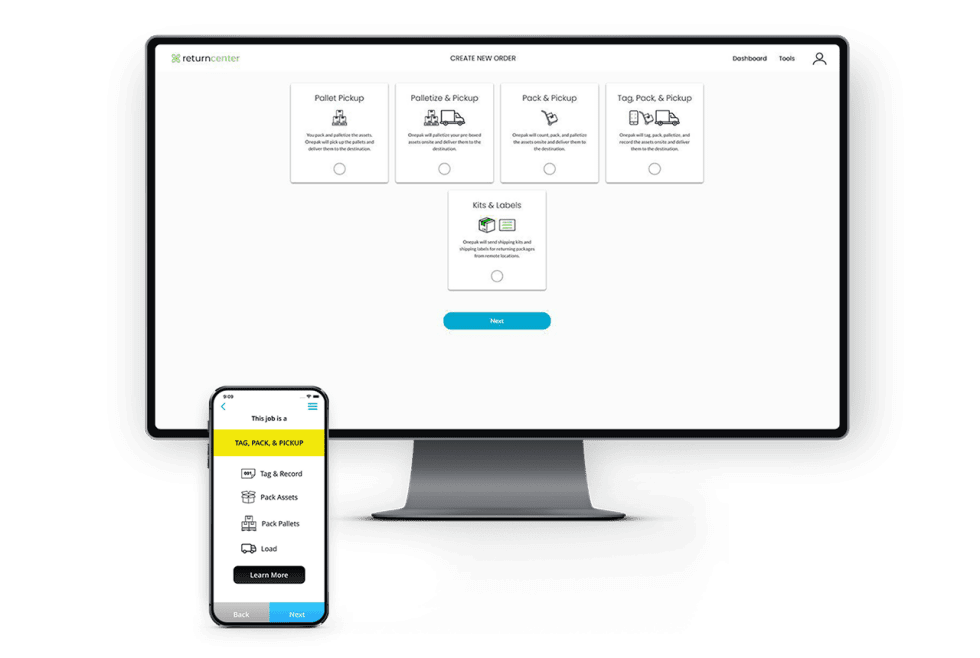 Team
2× React Native Developers

Tester
The Onepak was looking for the right partner to trust in hiring mobile development professionals. So, we assembled a team of top-notch React Native professionals including QA to accomplish the client's project requirements.