Explore Our Success Stories: Case Studies by Whirr Crew
Welcome to our case studies section. Here, we highlight our expertise in software development and staff augmentation through real-world examples. Explore our strategic solutions, technical skills, and the tangible value we've delivered to our clients.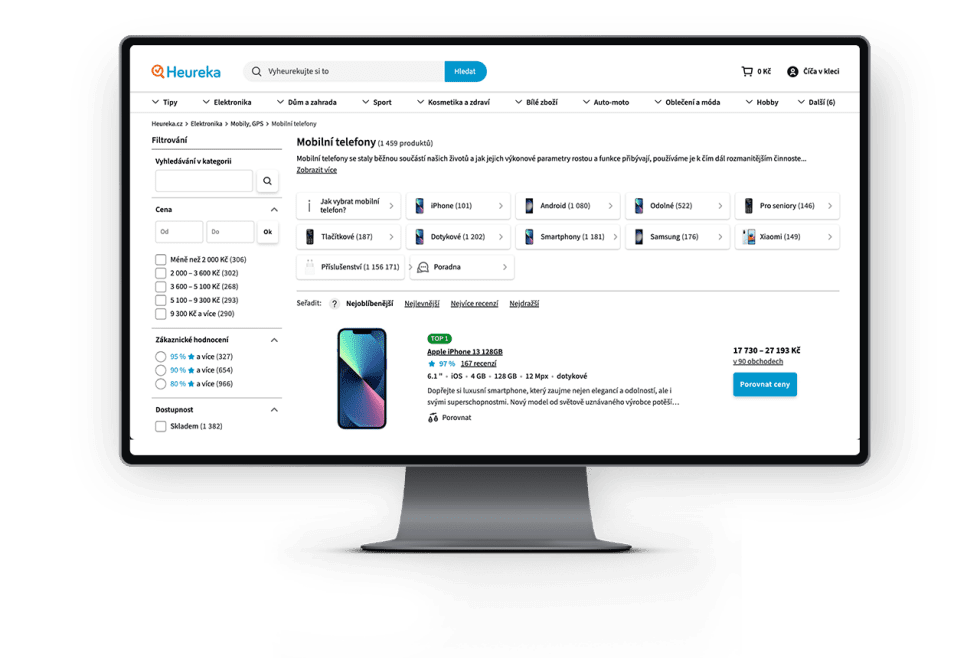 The Heureka Group is Europe's largest price comparison website and online shopping advisor with 9 countries in Central and Eastern Europe, over 23 million visitors per month and a network of over 55,000 online stores.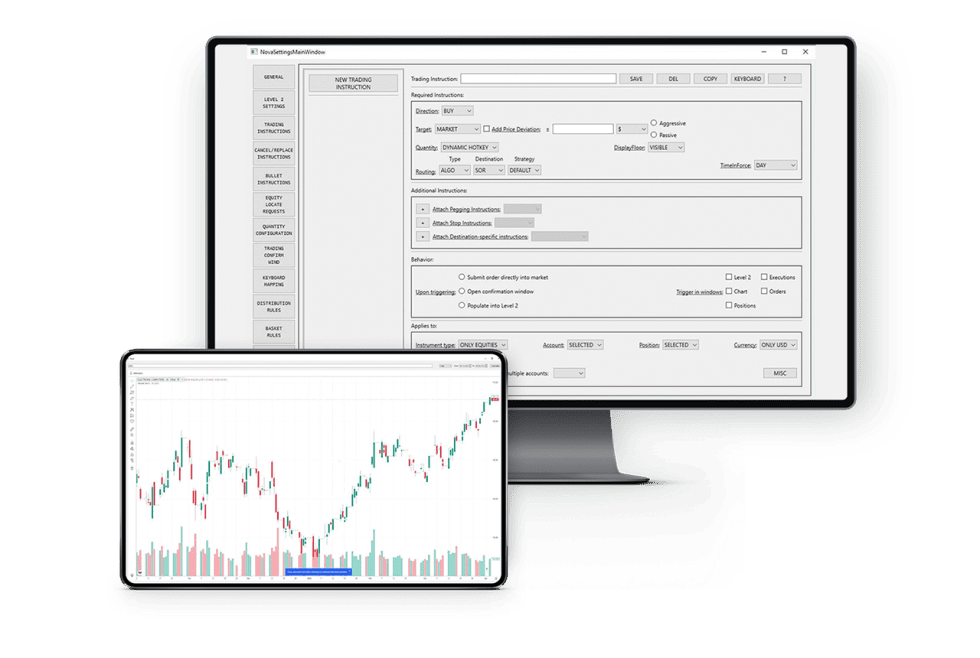 Bullettech is a trading system for professional traders and brokers / dealers in the finance world, that allows professional firms, fund managers and traders to take precise trading decisions and stay up to date.
We are proud of our team and the work we do. Contact us today to learn more about how we can help your business succeed.