Explore Our Success Stories: Case Studies by Whirr Crew
Welcome to our case studies section. Here, we highlight our expertise in software development and staff augmentation through real-world examples. Explore our strategic solutions, technical skills, and the tangible value we've delivered to our clients.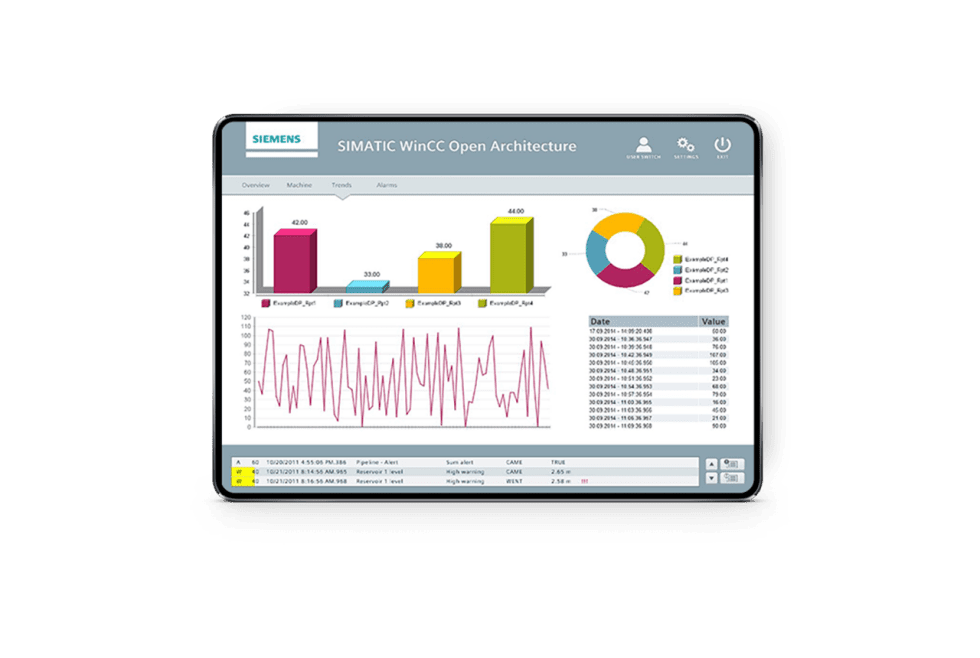 Our Senior Angular Developer has been developing WinCC OA application. It is a user-friendly application enabling engineers to effortlessly manage and monitor devices in factories and plants at CERN and New York Metro.
We are proud of our team and the work we do. Contact us today to learn more about how we can help your business succeed.