Whirr Crew's 2022: Fueling Business Growth with Comprehensive IT Solutions
As the year 2023 begins, we at Whirr Crew look back on an incredible year of growth and success in 2022. We started the year with a team of 12, and by the end of the year, we had grown to an impressive 38 members. Our team worked a total of more then 5000 days on projects, and we staffed a total of 50 positions, showing our dedication and commitment to our clients.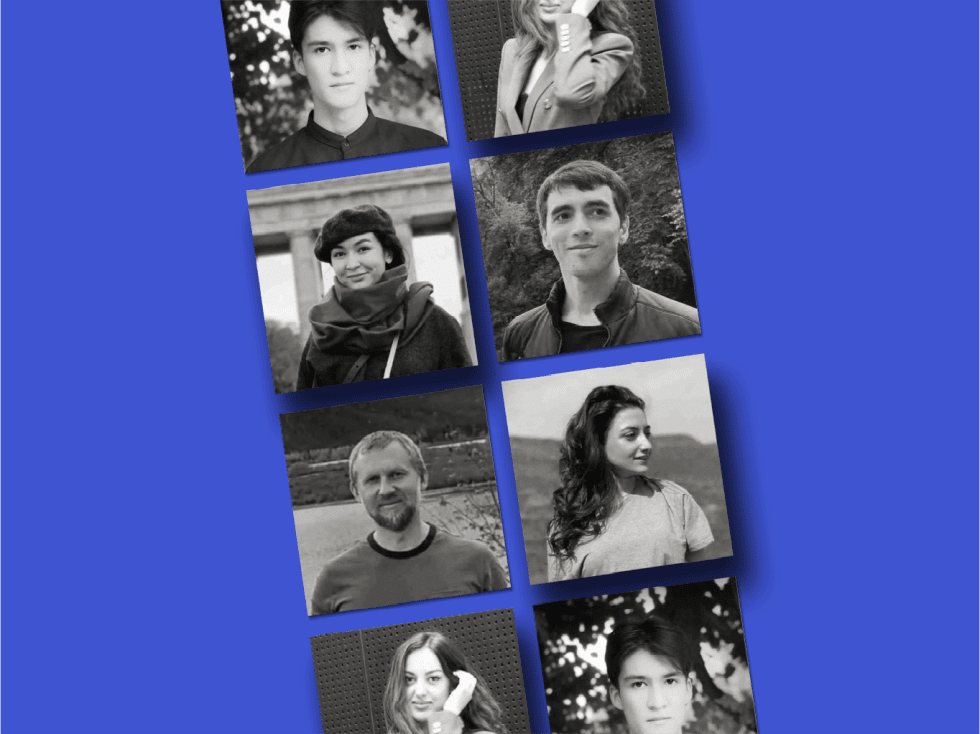 The growth doesn't stop there
We expanded our reach, serving clients in 5 countries including the United States, Netherlands, Czech Republic, Slovakia, and Hungary. Our global network of contractors, now from 11 countries including Armenia, Azerbaijan, Czech Republic, Hungary, France, Latvia, Slovakia, Romania, Turkey, Uzbekistan, and Kazakhstan.
Our list of satisfied clients continues to grow, with notable clients such as Trading Technologies, CreativeDock, T-Mobile, CreditInfo, Heureka, Blue Dynamic, Tesco, DHL, and OnePak trusting us to be their partner for all of their IT needs.
Are you looking for flexible and cost-effective solutions?
Our services include staff augmentation, product design and development, transformation and agility, DevOps, and application and infrastructure support. We work closely with our clients to understand their goals and develop solutions that drive success. We pride ourselves on our flexibility and cost-effective solutions that help businesses scale and meet project demands.
Helping businesses succeed in 2023 and beyond
At Whirr Crew, our goal is to help businesses succeed and we are proud to have played a part in the success of so many companies in 2022. We look forward to continuing to be a trusted partner for comprehensive IT solutions and support in 2023 and beyond.