Blue Dynamic helps retailers, wholesale, and logistic companies accelerate their businesses.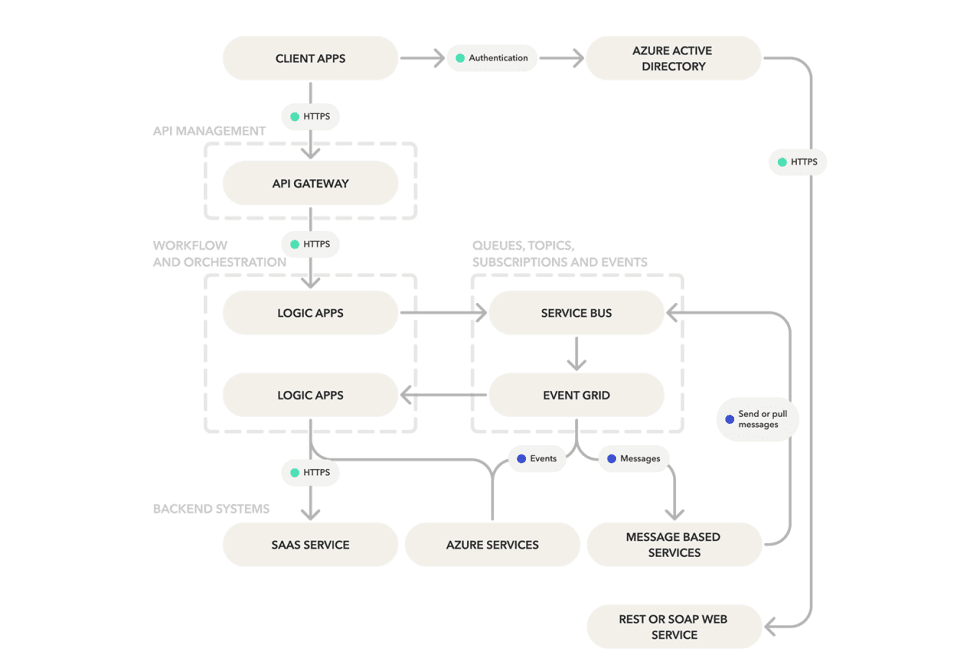 Technology Stack
React, Redux, React Native

.NET
Team
Python Developer

.NET Developer
Our senior integration specialists designed and implemented integration solutions utilizing Azure cloud integration services. Whirr Crew implemented:
Promotion data transfer from Promotion Manager System to Magento;

Packing slip data flow from DynamicsAx to WinkelPortaal;

Product information publishing from Assortment Management System to Order Management System.