Unleash Your Business's Full Potential with Whirr Crew's Comprehensive IT Services.
Whirr Crew offers comprehensive, customized IT solutions and support to help businesses succeed. Our services include staff augmentation, product design and development, transformation and agility, DevOps, and application and infrastructure support. We work with you to understand your goals and develop solutions that drive success. Trust us to be your partner for all of your IT needs.
Experience & future plans
Our company was started by Ales Polacek in early 2014, with the goal of providing high-quality IT services to businesses in Europe. From the beginning, our team has been dedicated to delivering value to our clients. Over the years, we've served a range of businesses in a variety of industries, including Tesco Stores, DHL, and Datart.
Today, our team has grown to over 40 professionals, with a goal of reaching 80 team members by 2023. We've also expanded our operations, with two branches in Prague and Kyiv. Our mission is to continue providing top-notch IT solutions and support to businesses in Europe and beyond.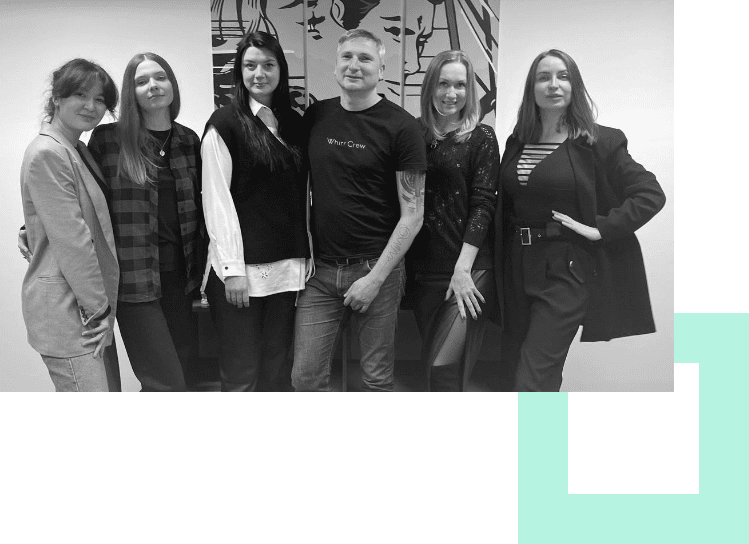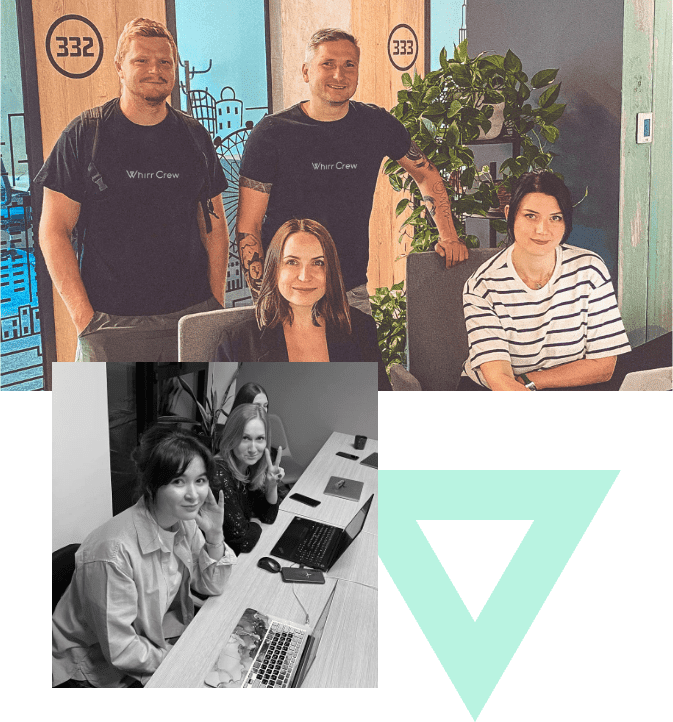 Who we are
Founded in Prague, Czech Republic in 2014

Delivered various digital services to clients in a range of industries

Offers comprehensive, customized IT solutions and support to help businesses succeed

15+ satisfied clients across Europe

Direct clients include NN, Projectman, DHL, Tesco, T-Mobile, Siemens, CreditInfo, Mall, McKinsey, BlueDynamic, Creative Dock/Moneta, Ikano Bank (IKEA Family), and more

2 branches in Prague and Kyiv
Services we provide
Staff and Team Augmentation: flexible and cost-effective solutions to help businesses scale and meet project demands

Product Design and Development: partner with us to turn your product vision into a reality

Transformation and Agility: optimize processes, tools, and organizational structure to boost efficiency and adaptability

Product Design: create engaging and user-friendly products through a strategic and data-driven approach

DevOps: streamline product development and launch process with our expertise in cloud infrastructure, deployment automation, and more

2nd and 3rd Level Application and Infrastructure Support: skilled in providing support for a wide range of applications and infrastructure
We are proud of our team and the work we do. Contact us today to learn more about how we can help your business succeed.